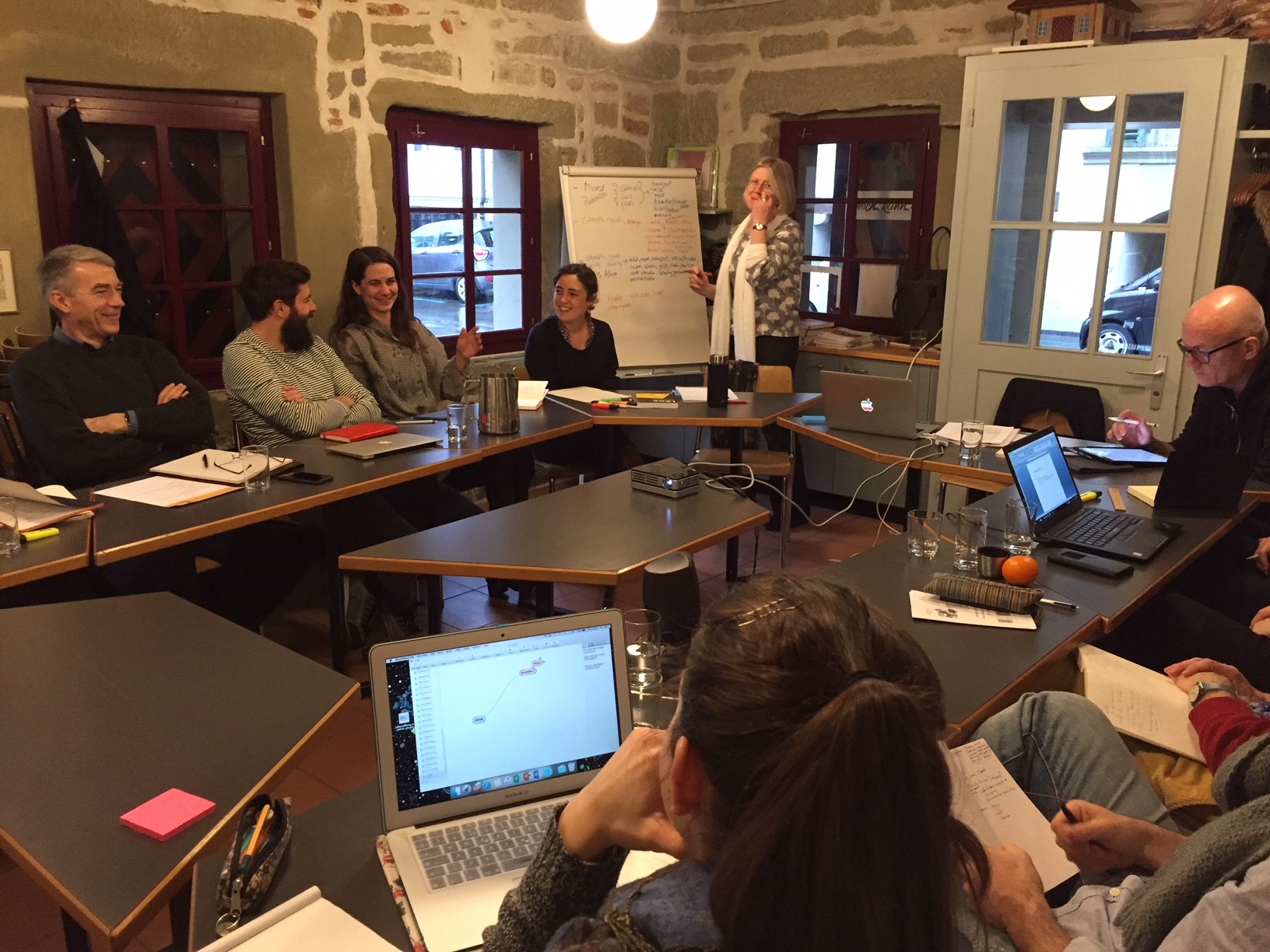 On January 22 and 23 2018, 13 staff and board members from the VSF-Suisse head office in Bern, Switzerland participated in one and a half days of LEGS training and awareness raising led by the LEGS Coordinator, Cathy Watson.
The first day of the training focused on understanding the LEGS approach and key participatory tools for planning, implementing and evaluating livestock responses in emergencies. The second day considered case studies of the application of LEGS in VSF-Suisse projects in Ethiopia and South Sudan, and reviewed key evidence to support the case for livestock-based interventions as part of humanitarian response.
The team made plans for further capacity building and mainstreaming of the LEGS approach among VSF-Suisse field staff as well as for advocacy with humanitarian donors and decision makers on the importance of addressing livestock livelihoods in emergencies.
For more information on LEGS awareness-raising sessions, contact the LEGS Coordinator.