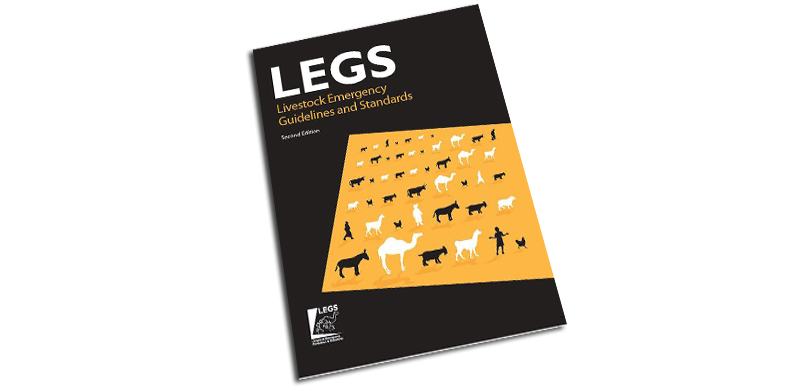 LEGS and the Humanitarian Standards Partnership: LEGS has been a 'companion standard' to the Sphere Project Handbook: Humanitarian Charter and Minimum standards in Humanitarian Response since 2011. In early 2016 the LEGS Project joined four other companion standards and the Sphere Project to form the Humanitarian Standards Partnership (HSP). The aim of the partnership is to improve the application of humanitarian standards through increased coherence and effectiveness of outreach, whilst each maintaining the independence of each standards initiative.
HSP activities to-date include a joint stand in the Exhibition Centre of the World Humanitarian Summit in Istanbul in May 2016; the production of case studies highlighting the use of multiple standards – click here for a case study on education for South Sudanese refugees in Ethiopia; and development

of a joint standards app for mobile phones and tablets. The pilot version of the app should be available for testing in early 2017.
For more information on the Humanitarian Standards Partnership, see 'the Scope and Content of LEGS' or download the HSP Brochure.