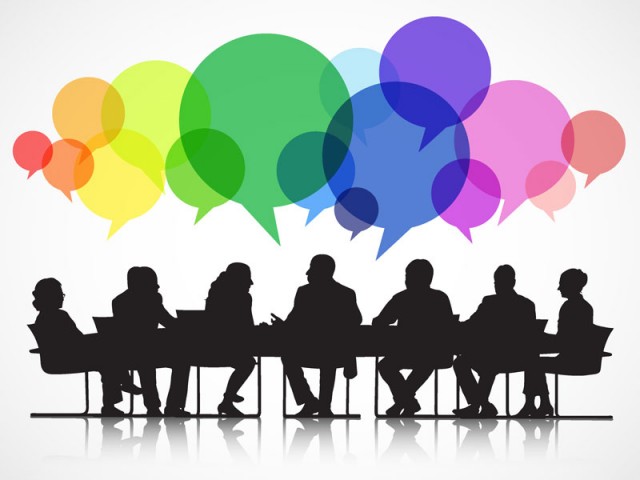 Apply now for the LEGS TOT in Addis Ababa in November: the LEGS Project is running a Training of Trainers course for the Horn and East Africa in Addis Ababa from 26th November to 2nd December 2017.
Applications are invited from staff from NGOs, government agencies, international agencies and individual consultants worldwide, and applications from female candidates are particularly welcome. Applications for the first three days of the course only (standard LEGS Training, from 26th to 29th November) are also encouraged.
There is no training fee for this course, but participants will need to cover their travel costs to reach the venue. The training is fully residential and participants are required to stay at the venue throughout the training. Accommodation costs will be covered by the LEGS Project.
Interested applicants should complete the Application Form and submit it together with a copy of their CV to the LEGS Administrator by 25th October 2017.