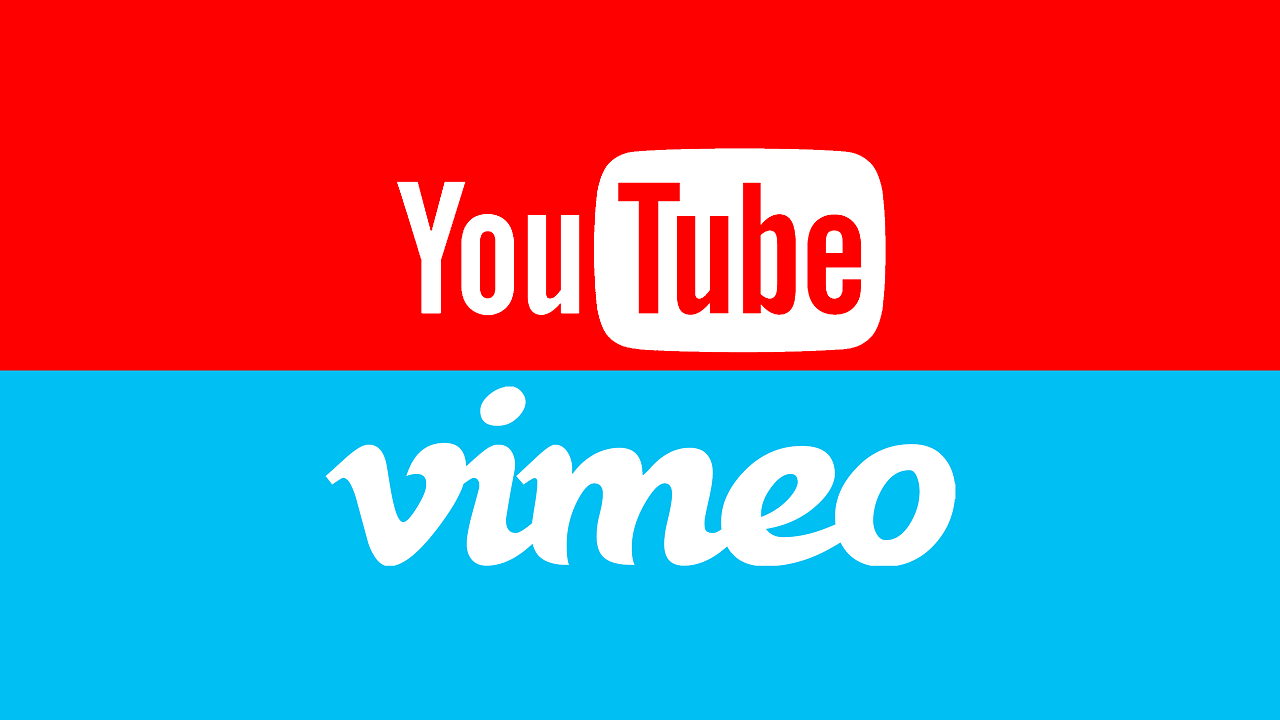 New LEGS Videos Now Available
The LEGS Project has produced two new videos:
"Ten Things You Should Know About LEGS" — a five-minute audio-visual production that provides a summary of the LEGS Project and its approach. This creative video serves as an easy to follow and concise intro to the work that LEGS does ; and
"The LEGS Story" — a five minute film which uses footage of livestock communities and interviews with livestock keepers and development workers in Kenya to tell the story of LEGS, the context in which it functions, the reason for its establishment and the importance of its standards and guidelines handbook. The film is particularly aimed at managers and policy makers.
Both these LEGS videos can be accessed under Resources on the LEGS website and/or the LEGS YouTube and Vimeo channels.