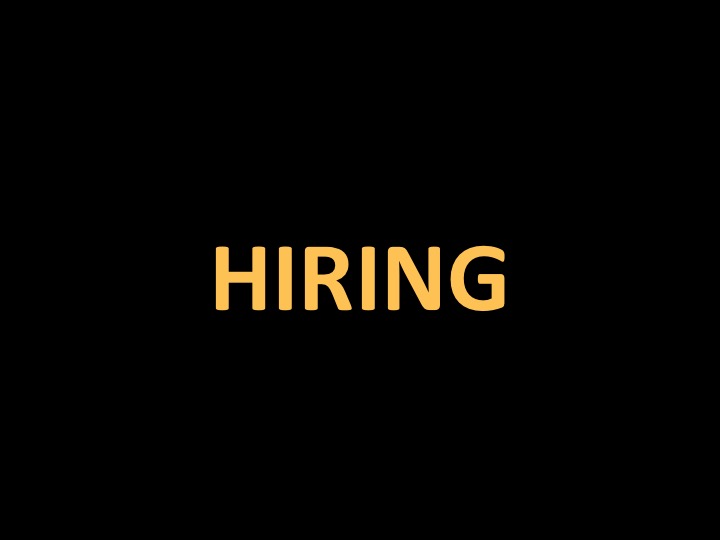 The LEGS Project has been awarded a grant from OFDA to conduct operational research to identify and test alternative program models for the application of LEGS standards while complying with key donor regulations – specifically in the areas of animal health and livestock feed supplementation. The National Consultant will be responsible for the implementation of the in-country operational research alongside partner project staff at the research site in Somali Region, Ethiopia, under the guidance and management of the International Team Leader.
The successful candidate will be a veterinarian/livestock specialist with at least 5 years' experience in Ethiopia, with specific experience in Somali Region, experience of livestock emergency and development projects, including Community Based Animal Health Worker programmes, and experience of carrying out research projects. The contract will be for 60 days between March 2018 and September 2019, based on regular field visits to the project of around 3 weeks each.
Interested applicants should submit their CV to admin@livestock-emergency.net by the closing date of 5th March. For more information please see the TOR.